Oh goodness. I looked at the theme for today and kind of stared at it for a while. To pick just one is so
hard
! I know I've said that before, yet it's the dilemma of every booklover isn't it? I have so very many favorite writers! But I have to narrow it down, so I'm going to do that. Yep. I will. ;)
{joining
Jenni
}
Day 13 :: Your favorite writer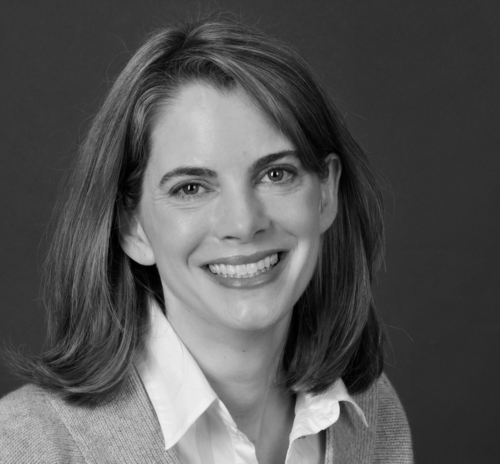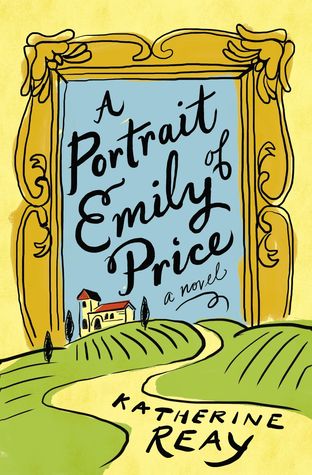 In order to choose just
one
, I'm going to choose one that I've read recently. Katherine Reay for sure! Having just finished her newest a week or so ago,
A Portrait of Emily Price
, I can confidently say that her books only keep getting better. At only four books published currently, she has consistently written stories that resonate with me! Filled with characters I love (at least by the end of the book I do :), family relationships that draw me in and make me root for them, and simply a love of story (and classics!) that infuses every inch of her writing!
I loved
Dear Mr. Knightley
, as I knew I probably would considering it's based on
Daddy Long Legs
, one of my top favorites ever. Then came
Lizzy & Jane
, and
The Bronte Plot
. With each subsequent book, her writing has only continued to make me fall in love. Even when a character isn't so likable in the beginning (such as Lucy, in
The Bronte Plot
), I find myself drawn into their story nonetheless and loving them by the time I reach the final pages! As characters are a big reason for whether I love a book or no, this is obviously important. :)
Clearly yes, Katherine Reay is one of my most favorite writers. I am definitely looking forward to seeing where she takes us with her next book! (If only I didn't have another year to wait though. Where's Doctor Who when you need him?? ;)