A Look at What I've Been Reading This Year
I saw this tag over at
Feminist Fairy Tale Reviews
, who saw it at
Quinn's Book Nook
, so obviously the idea isn't mine. But I thought it looked like a fun way to look back over the books I've read so far in 2017, so here I am! :)
1. Best book you've read so far in 2017
Oh boy, I have to pick only one? How about two? For differing reasons, both stories absolutely delighted me! :)
2. Best sequel you've read so far in 2017
When I looked back, I realized I've really only read one sequel this year, so it clearly has to be the winner. But it totally deserves it because I rather enjoyed reading it! :)
3. New release you haven't read yet, but want to
I am absolutely determined to get to this book before the end of the year! Surely I can, right? ;)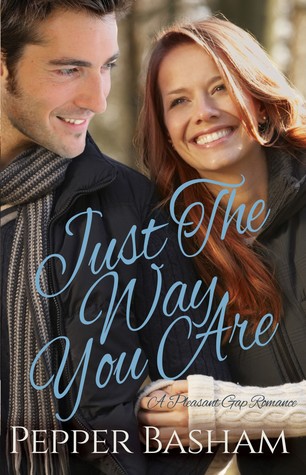 4. Most anticipated release for the second half of the year
That's a no-brainer, for sure. I CANNOT WAIT FOR KATHERINE'S NEXT BOOK!!!!
5. Biggest disappointment
I was really, really hoping I'd like this one and was severely disappointed that I wasn't impressed. :(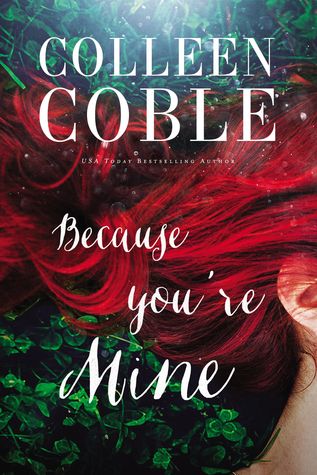 6. Biggest surprise
I'm not the biggest fan of mysteries, so I was completely unprepared to fall in love with this story!
7. Favorite new author. (Debut or new to you)
I was completely blown away by how very, very much I LOVED this book! SO good.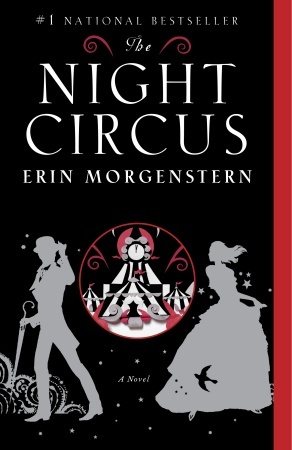 8. Newest fictional crush
Josh or John?
I don't know.
They both make my heart *happy dance*. :D
9. Newest favorite character
I really think Nora and Lane are my kindred spirits. I connected with so much of what both ladies experienced!
10. Book that made you cry
It isn't so much that the story is sad, there was simply a moment where my heart understood exactly what was written and the tears just flowed. A
comforting
thought, not a sad one.
11. Book that made you happy
Did I mention exactly how much I LOVED Lane??
12. Favorite book to film adaptation you saw this year
Beauty and the Beast isn't really a book, precisely, but I'm going to count it anyway. Because I loved this movie!! :)
13. Favorite review you've written this year
Oh goodness! That's a tough one. But I think I'm going with
Life After
, simply because that was the first book I've ever read that gave me such a huge emotional response which required I
immediately
sit down and write my review after finishing the story!
14. Most beautiful book you've bought so far this year (or received)
I've had my eye on several editions of this book, but when I saw this one I knew I didn't need to look further. It's a keeper! :)
15. What books do you need to read by the end of the year?
I have this one for review, so I NEED to get to it really soon!