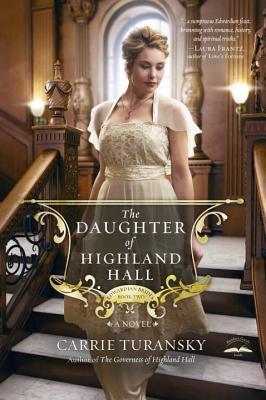 Well, I definitely think I just found another regency England writer who I will enjoy! Because I thoroughly had fun with this book. :) Kind of funny to start with book two of a series than book one, I do realize. But while there may have been a few things that slipped by because I didn't understand the reference, for the most part this story reads very well as a stand-alone.
I admit that Kate wasn't very likeable at first. A little too self-focused and snobbish for my taste. But it wasn't long until slowly she warmed up and started showing her heart. She just couldn't keep it hidden, to my delight! Watching as she learns a deeper understanding of life and how it's so much more than balls and seeking a rich husband is wonderful. The plight of her maid's sister, as well as a couple handsome gentlemen, one of whom's focus is on helping the poor, stimulates her improvement. She grows so much during this story!
I would be remiss not to mention Jon as well. His struggle to figure out exactly where God is leading him is admirable. He's just such a gentleman! I do like my swoonworthy heroes and Jon's pretty great. He and Kate have lovely chemistry, which most certainly helps! Good guy heroes are kind of my favorite. While I really enjoy a "bad guy turns good" story, don't get me wrong, there's just something about a guy who's gentlemanly and kind and just all around pretty awesome. Don't you think?
With mysteries to untangle, balls to attend, birth's to assist, and all sorts of shenanigans, this is a delightful story! And now I'm off to find book one and dive in. :)
** I received a complimentary copy from
Blogging For Books
in exchange for my honest review.
Kate glanced his way again. "Why did you leave the garden party early?"




A ripple of surprise traveled through Jon. He didn't think she would notice his departure. "I wanted to join some friends who were volunteering at a clinic in the East End."




"Isn't that quite a dangerous place?"




"I suppose it can be if you don't know how to take care of yourself."




She lifted one eyebrow. "But you do?"




A smile tugged at the corners of his mouth, and he nodded. "I like to think so."