I
tried
to limit myself to only ten. I really did! But do you know how hard that was?! 2015 was a great reading year for me. I fell in love with SO many awesome stories and when I took a moment to look them all over to try and narrow down my absolute favorites ever....yeah, that was
hard
. Plus it wasn't helped by the fact that I read several series this year which makes for almost ten books with just those! So! I decided to cheat a little bit (after all, this is
my
blog. I can do whatever I want, right? ;) and I'm going to lump a couple favorite series together. In other words, instead of counting all three books separately, I'm going to count them as just one on my list. Because I couldn't just pick one of the three! I loved them all! A reader's gotta do what a reader's gotta do.
Also. These are in no particular order either, so don't just scroll down to number one and assume that was my favorite of the entire year. I couldn't decide! (Sorry not sorry.) They're all amazing and wonderful and made me sigh with happiness once I finished the final page. Basically I went to my Goodreads list and started with the beginning of the year and went down, picking out all my faves along the way. Easy peasy! Only not.
Anyhoo! Here they are. Enjoy! :)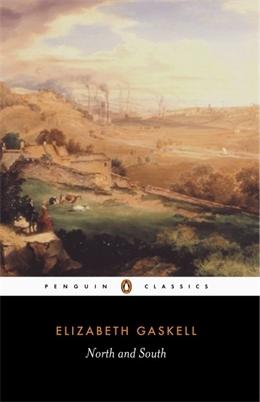 This should just be obvious. I loved it! The end. ;)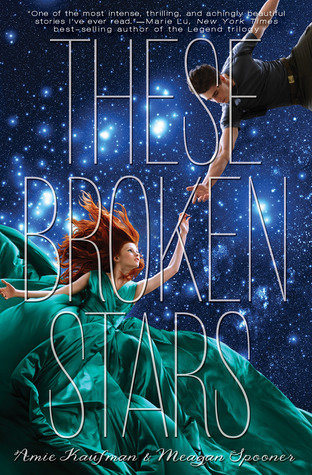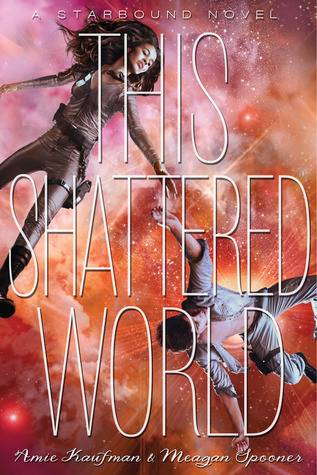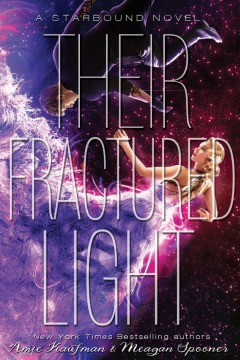 by Amie Kaufman and Meagan Spooner
Oh my goodness, this series! I loved that they could all be read as stand-alones (although they have one overarching big storyline that connects them, so it makes more sense to read them in order), I loved each couple's romance (seriously swoony guys here!), I loved every bit of this world that Ms. Kaufman and Ms. Spooner created, and I loved how each book's tension and suspense just built on the previous story (it was like the authors just kept getting better and better).
The Scorpio Races
by Maggie Stiefvater
I don't know what else I could say about this story that my review didn't. Other than these characters refused to leave my head for days and days after I finished this book! Which is the highest praise I can give a story.

I have read and reread and reread all my favorite scenes in this book SO many times! Flossie is an intriguing mix of feisty and sweet and I loved every minute we get to spend with her. Definitely one of Ms. Gist's best!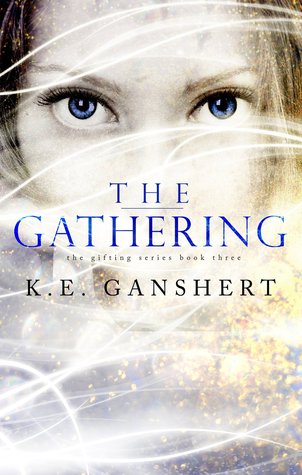 I was on the edge of my seat while I devoured this series. Despite a few clichés that I wish weren't there, I still absolutely loved Tess' story! Each book built on the tension so well that I felt as triumphant and exhausted as the characters themselves once the end came. :)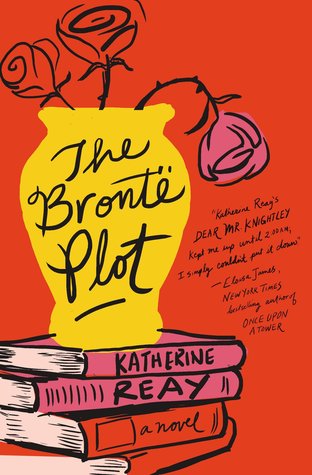 I do believe that Ms. Reay only gets better with time! (Can you imagine what her stories will be like once she has bunches more published?!) Her characters never fail to make a deep impression on me. Lucy is flawed, but unforgettable and I loved how covertly she climbed into my heart until suddenly there she was embedded forever.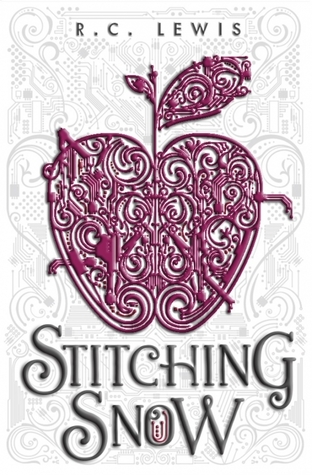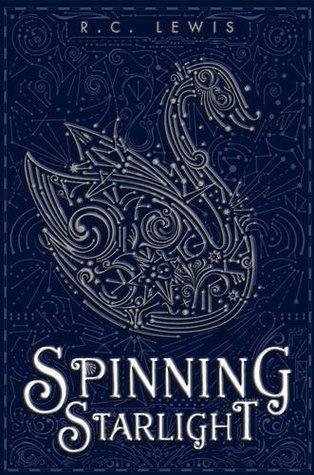 Scifi fairytale retellings that are awesome? Yes please! :)

This short little story seriously packs a lot of cuteness into just a few pages! I've reread it several times and it never fails to make me grin. Ava and Keegan are in my heart to stay! :)

By J.R.R. Tolkien
EPIC. That one word completely describes this amazing series.

So much of this story made me think of You've Got Mail that it was obvious I would add this to my favorites list! I loved it to pieces!

These characters gripped my heart and refused to let go! Watching as their layers are peeled back and their true selves revealed is a beautiful (and painful) thing.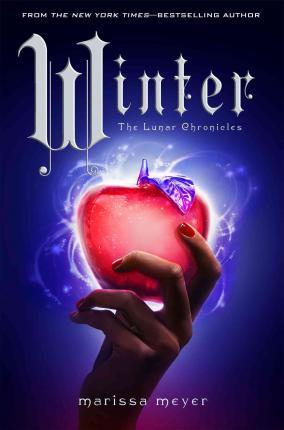 by Marissa Meyer
Now come on, you knew this one would be on my list, right? I only waited YEARS for it! ;) Ms. Meyer gave me everything and more that I'd been waiting for. An epic conclusion to an amazing series! Now I'm ready to reread them all again. :D
Well! That wasn't too many, was it? I listed twelve, with four series included in that (which,
I know
, makes nineteen books.). Like I said, it was hard to limit myself to just those! :) My reader's heart was so happy with the stories I read in 2015. (I almost said last year, which is technically true, but since 2015 was
only
three days ago.....it felt weird, okay?)
Here's to even more epic and awesome stories in 2016! Cannot wait to see what all our favorite writers have in store. :)